TURNTABLES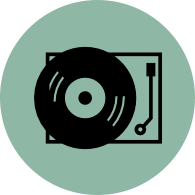 We love vinyl at Stereo Discount. Vintage Turntables are almost always a better investment than a new one, dollar for dollar.
RECEIVERS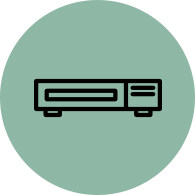 It's hard to beat the sound and certainly the LOOK of vintage Receiver / Amplifiers.
LOUDSPEAKERS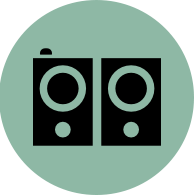 Speakers come in all shapes, sizes and SOUNDS and there is no right or wrong, as sound goes, just what YOU like the sound of. Come in and SEE what we have to HEAR!
VINTAGE EQUALIZERS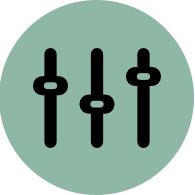 Remeber tweaking your sound to an inch of it's life? We do too! And we have plenty of Vintage EQs on hand!
CASSETTE DECKS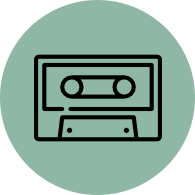 Tape Decks are making a bit of a comeback as an inexpensive 'Make Your Own ANALOG Recording' device. It's pretty great how much Analog Love there is out there these days!
VINTAGE GEAR WARRANTY
All Vintage Audio comes with a 60 Day Warranty. If your Vintage Audio purchase fails in 60 days, we will give you a full store credit toward another unit (even if you want to get something else entirely!) We really like Vintage Gear at stereo discount and we want to make sure you're happy with yours too!